countdown-slider-bg
Early Bird Registrations

countdown-slider-bg - copy
Not an AMGA member?
Join for cheaper
conference rates
Chairman's Welcome
Held every two years, the AMGA conference is the principal meeting point for professionals involved in the mushroom growing industry in Australasia and welcomes numerous guests from overseas.
The conference is made up of suppliers, growers, farm owners and well respected national and international speakers. It's the perfect occasion to gain pragmatic advice from our speakers, connect with other professionals through genuine networking opportunities, and to increase your knowledge of the industry.
We look forward to welcoming you in Adelaide in 2020!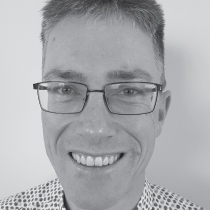 Roland van Doremaele
Christiaens Group - Netherlands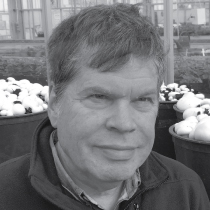 Dr Ralph Noble
Microbiotech Ltd - United Kingdom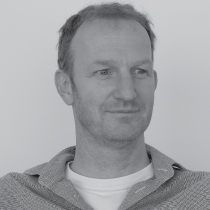 JACK LEMMEN
GTL - Europe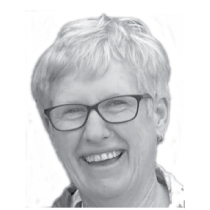 Judy Allan
Project MU16003 - Pest and Disease Management and Research Services - Australia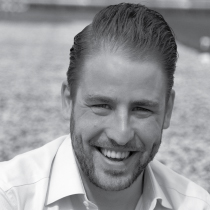 Julien Boijmans
Kekkilä-BVB - Netherlands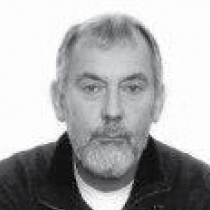 Ger Hendriks
Sylvan - Netherlands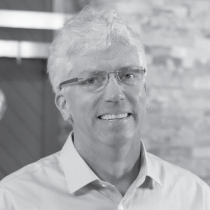 Bart Minor
President/CEO Mushroom Council - United States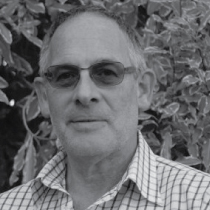 Dr WARWICK GILL
Project MU16003 – Pest and disease management and research services - Australia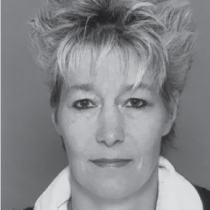 Brigitte Hendrix
Mushroom Harvesting Consultancy - Netherlands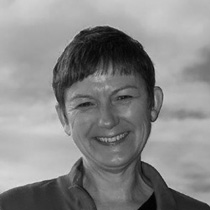 Anne-Marie Arts
The AgriChain Centre - New Zealand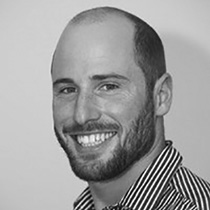 Adam Goldwater
Applied Horticultural Research - Sydney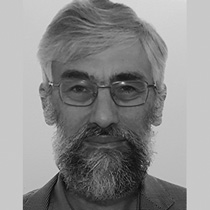 Dr Michael Kertesz
University Of Sydney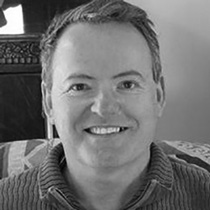 Kevin Wilkinson
Frontier Ag & Environment - Victoria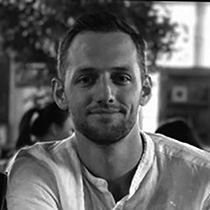 Kyle Kessler
Asymmetric Innovation - Victoria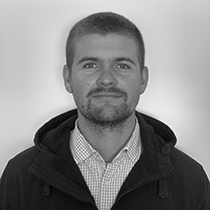 Jaylon Rogers
Revitalise Enterprises - South Australia